Developer of Stereo Tool to Design New Processing Hardware
4 March 2015, Cleveland Ohio, USA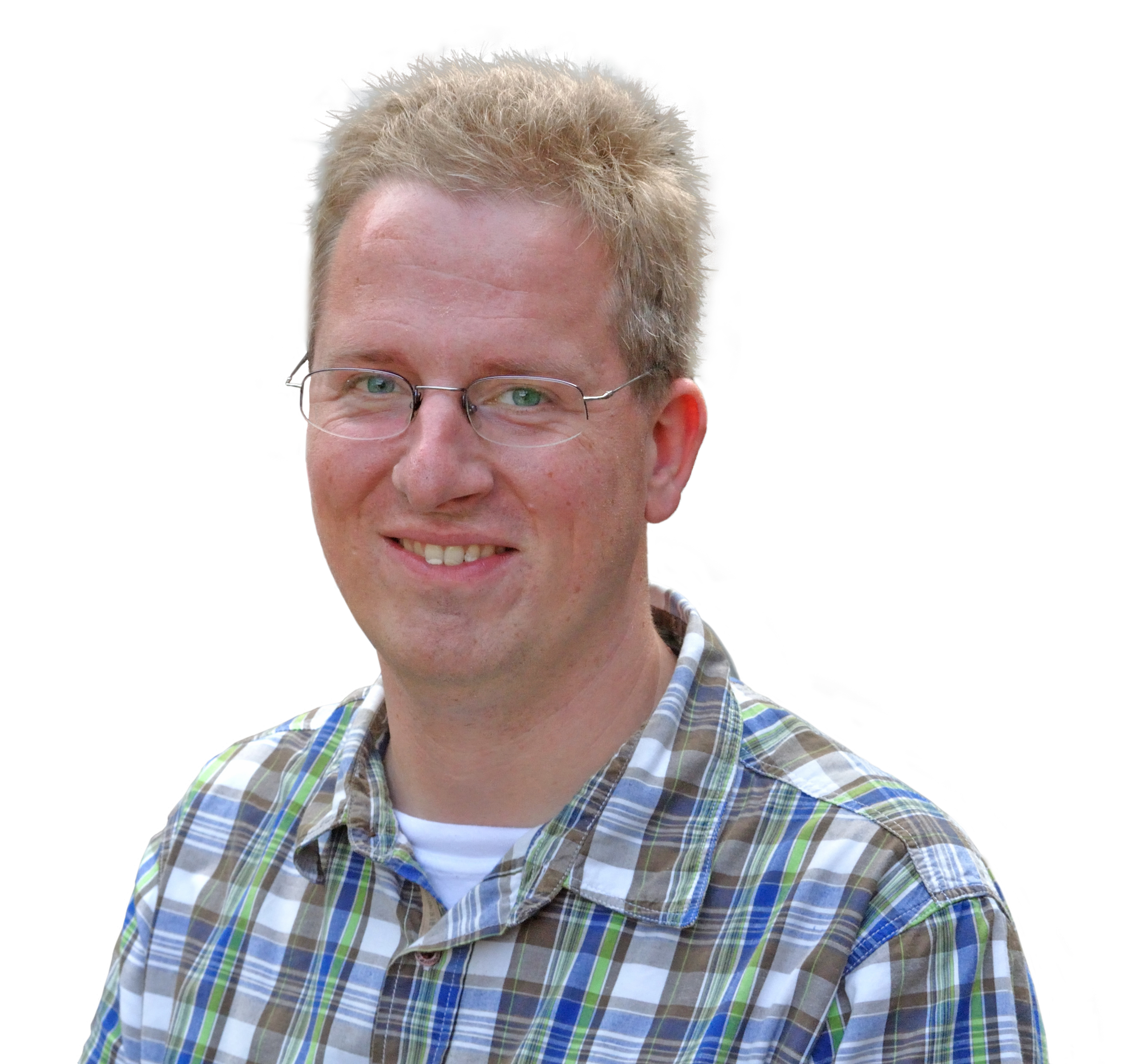 The Telos Alliance is pleased to announce a strategic partnership with Hans van Zutphen to develop new audio processing hardware. Hans is well-known to broadcasters as the respected creator of Stereo Tool, a software audio processing suite which incorporates such earlier innovations as "Perfect Declipper." Hans' software is used by webcasters, radio stations, and audio enthusiasts around the globe. Thimeo Audio Technology, the Netherlands-based company of Hans van Zutphen, will continue to develop and sell Stereo Tool software.
Van Zutphen studied Computer Science at the University of Nijmegen in the Netherlands, where he wrote his Master's Thesis on visualizing sound for the deaf. Afterwards, he worked on software for lithography systems for the semiconductor industry, software-based image processing for medical images, and software for MRI scanners before entering the world of software for audio processing.
"I am ecstatic to welcome Hans," said Leif Claesson. "His knowledge and unique approach to processing will complement the amazing talent already present within the company and further reaffirm us as a leader in the audio processing industry."
"We take a unique approach to audio processing technology. Each product and design has its own signature in sound. We did this intentionally—rather than offer variations of the same theme at different price points, we offer variations of signature sound AND they fit different price points," said Telos Alliance CEO Frank Foti. "We've got designs from a lot of talented people. Hans will be bringing yet another design to our world of audio processing. This is a killer team, and I'm lucky to be a part of it!"
Van Zutphen will add his experience and designs to the leading-edge work done by the Telos Alliance group of audio processing experts, of one of the largest R&D teams in broadcast technology. The Telos Alliance has become the industry leader in audio processing for broadcast and streaming, and is world-renowned for its wide range of innovative audio processing hardware and software.
To find out more about The Telos Alliance, visit www.TelosAlliance.com. For media information, contact Shane Toven at Shane.Toven@TelosAlliance.com, or call +1 216-241-7225.
# # #
---
The Telos Alliance (TelosAlliance.com) is a global leader in the research, development, and manufacturing of IP Audio, telephony, and high-performance audio processing equipment for broadcasters. Telos, Omnia, 25-Seven, Axia, and Linear Acoustic are Telos Alliance brands. The Telos Alliance is headquartered in Cleveland, Ohio USA, with additional US offices, plus sales, research and manufacturing offices around the world.