5 December 2014, Cleveland Ohio, USA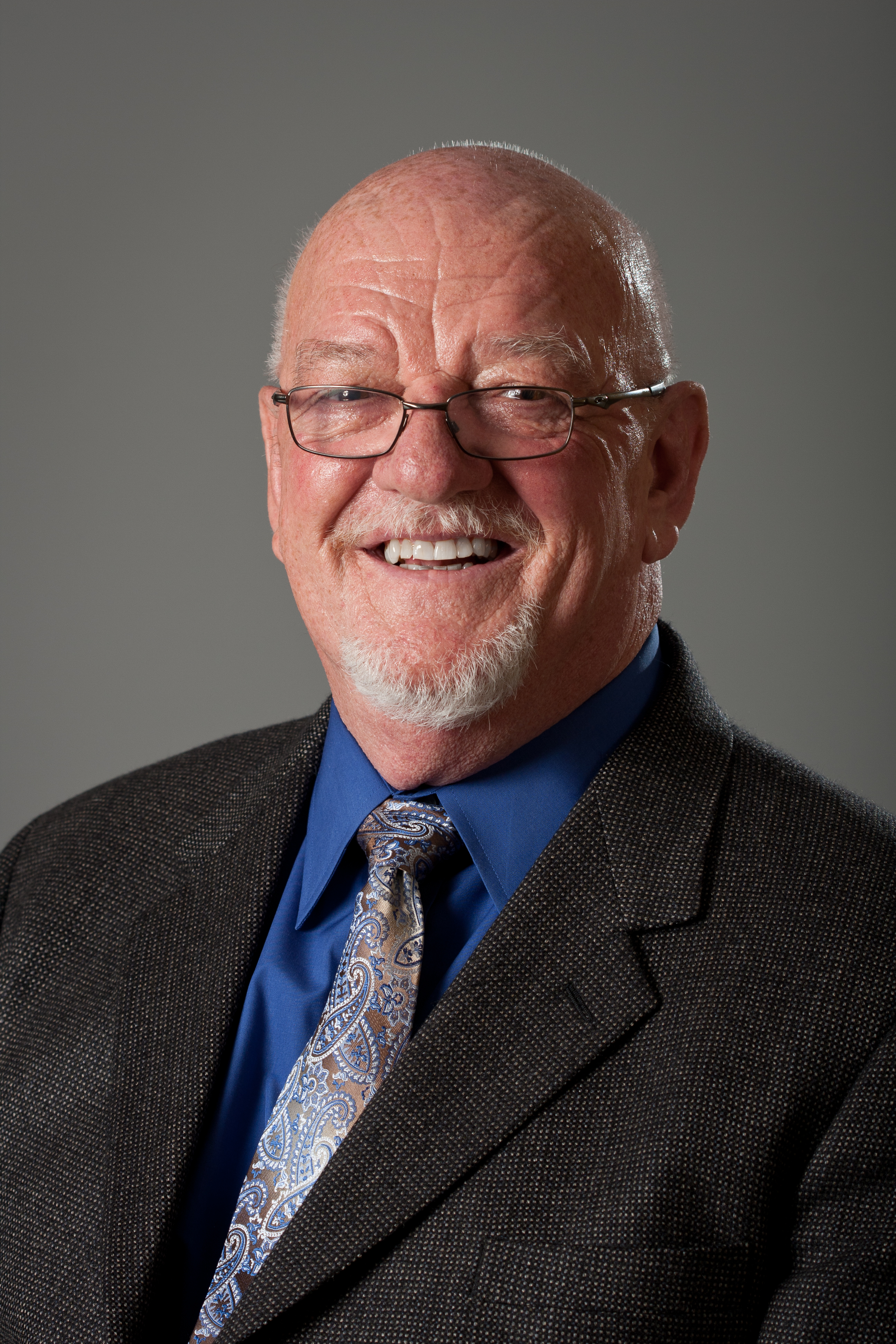 Today, The Telos Alliance announced that TV industry veteran Chris Shaw joins as Global Sales Manager for Linear Acoustic, overseeing all US and International Sales.
"Chris is extremely well respected throughout our industry and we are thrilled to have him join our team," says Mary Ann Seidler, Director of Processing Sales for Telos Alliance. "His depth and breadth of experience are second to none."
Most recently Executive Vice President of Sales and Marketing for Cobalt Digital, Shaw is intimately familiar with Linear Acoustic's Loudness Management and Control technology and will be instrumental in helping broadcasters address the subject of loudness, which has become a top concern in creation and delivery of content world wide.
"Receiving the opportunity to work within The Telos Alliance is gratifying," says Shaw. "I am eager to be able to use my skillset to engage and support Linear's impressive global presence."
Shaw will begin his new role on January 5th, 2015. He may be reached via e-mail at chris.shaw@telosalliance.com.
---
The Telos Alliance (TelosAlliance.com) is a global leader in the research, development, and manufacturing of IP Audio, telephony, and high-performance audio processing equipment for broadcasters. Telos, Omnia, 25-Seven, Axia, and Linear Acoustic are Telos Alliance brands. The Telos Alliance is headquartered in Cleveland, Ohio USA, with additional US offices, plus sales, research and manufacturing offices around the world.